Shop new and vintage decor without leaving your home! We have everything from the useful to the unusual.
The Occasional Wife has three stores full of fabulous finds that come from our estate sales, moving and organizing jobs, and from our amazing clients who consign their pieces with us! We have everything from furniture to art, collectibles, kitchenware, tools, lighting, appliances, vintage and designer clothing, jewelry, books, and more. You never know what treasures you'll find! Check out our Instagram and Facebook pages for highlights of the unique items at our store, and buy gift cards online here.
Interested in consigning with us? Review our policies below and send us a message about what you'd like to consign. We'll follow up to get photos or schedule an in-person visit to see your items.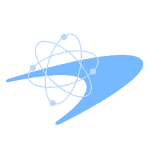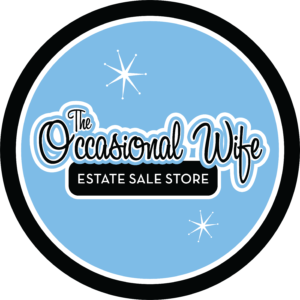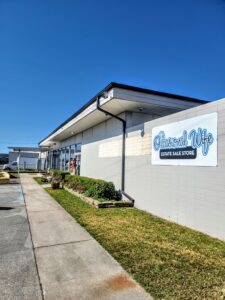 The Occasional Wife
5727 Jefferson Highway
Elmwood, LA 70123
Open Tuesday – Sunday
9 a.m. to 5 p.m.
504.481.7006
The OW Home
2850 Magazine Street
New Orleans, LA 70115
7 days a week, 10 a.m. to 6 p.m.
504.460.9336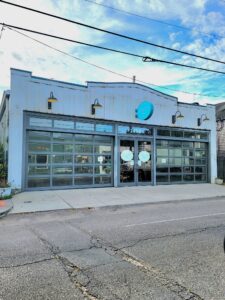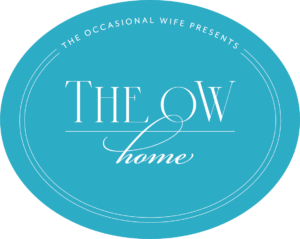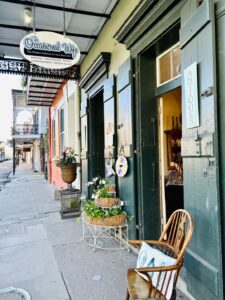 The OW French Quarter
624 Dumaine Street
New Orleans, LA 70116
Friday – Sunday
12 p.m. to 5 p.m.
504.422.0704
The OW Mandeville
1675 US Highway 190, Ste 1675
Mandeville, LA 70448
Tuesday – Sunday
10 a.m. to 6 p.m.
985.232.1998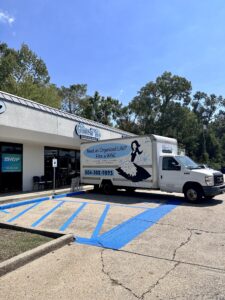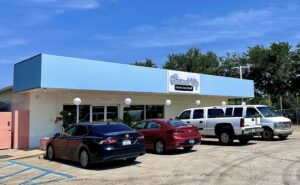 The OW Perdido
13440 Perdido Key Drive
Pensacola, FL 32507
Tuesday – Saturday, 10 a.m. to 6 p.m.
Sunday, 12 p.m. to 4 p.m.
850.208.1245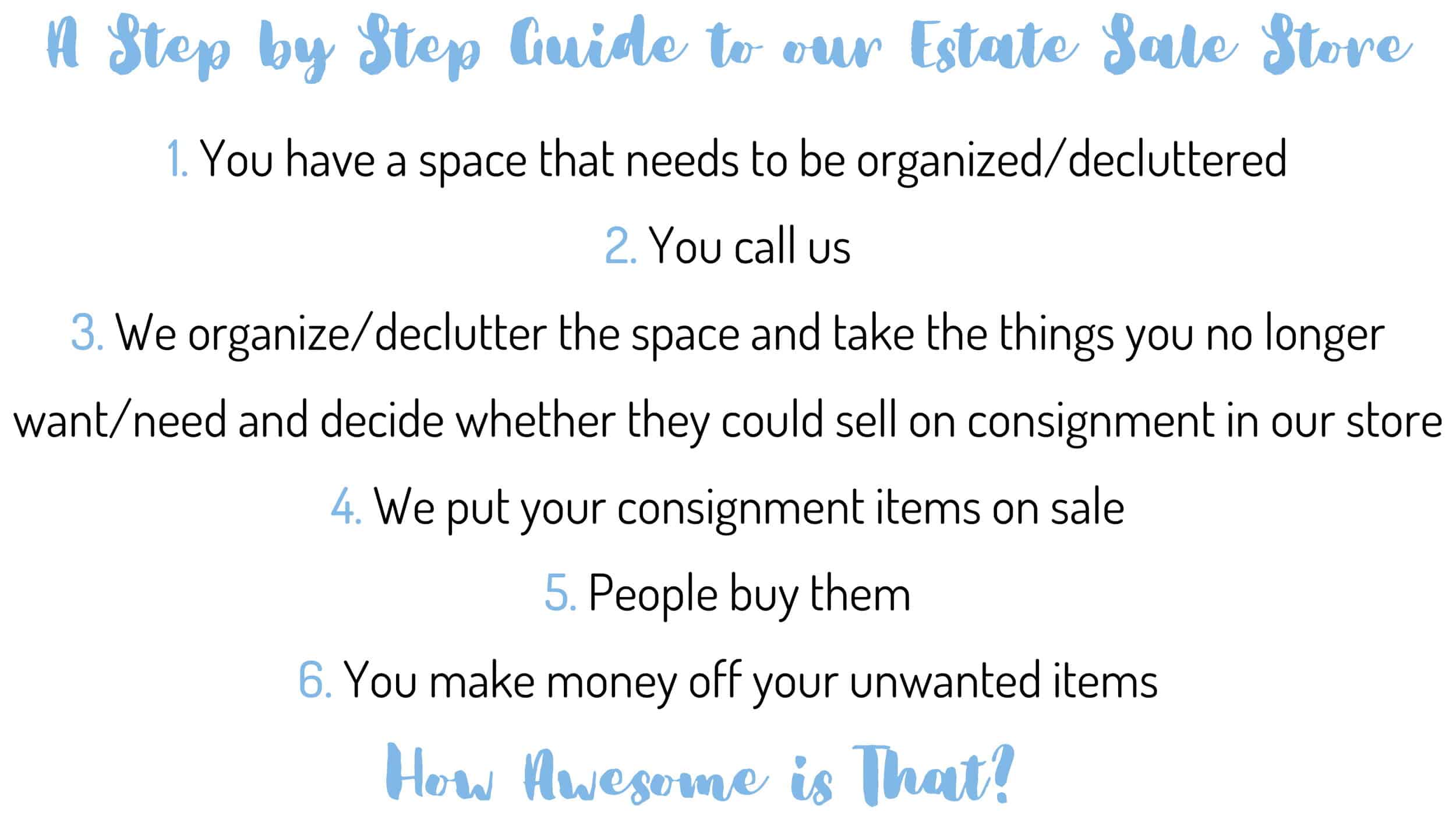 We will happily sell your items on a consignment basis and our policy below explains it all!
Give us a call at 504-302-9893 with questions or to schedule your pickup.